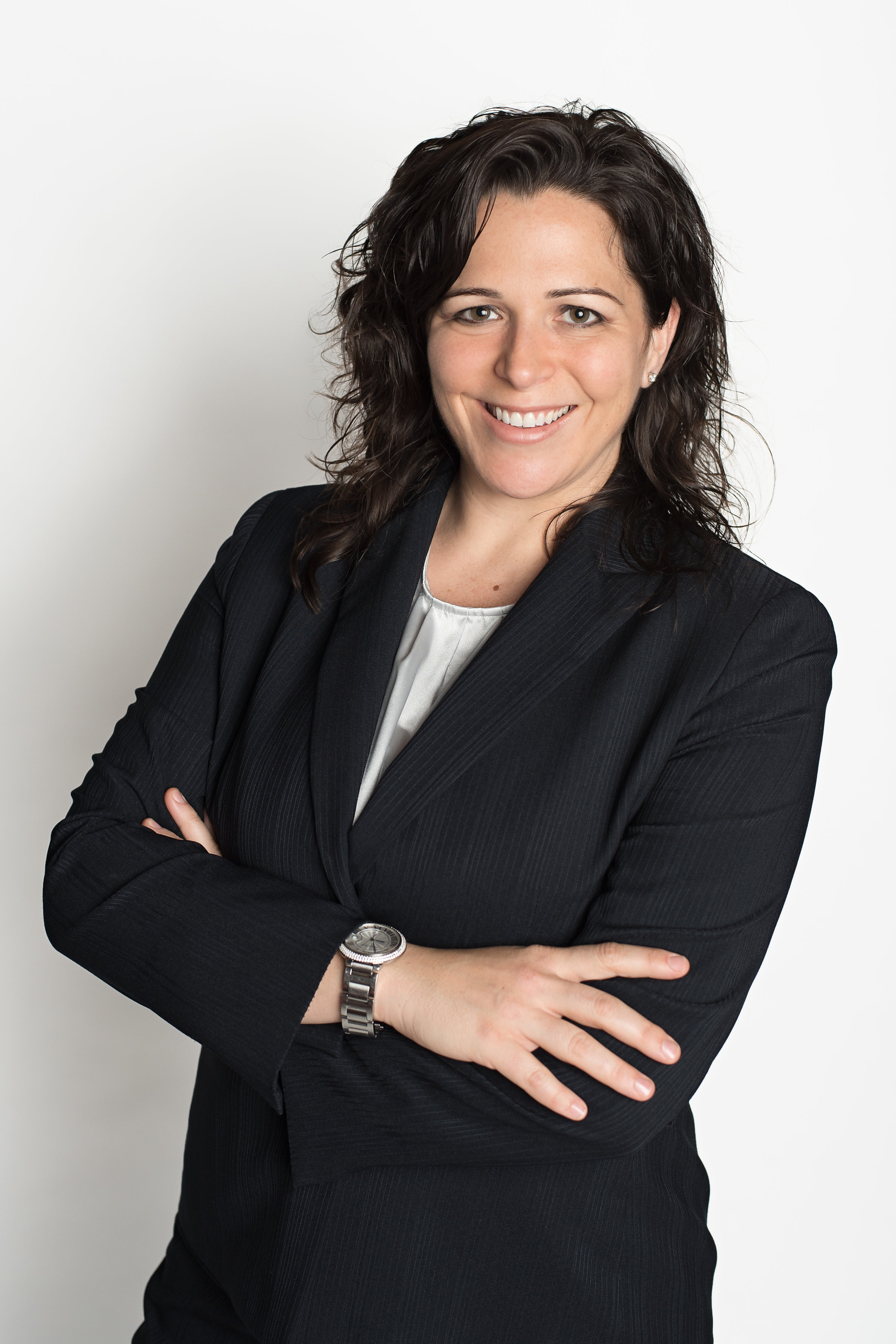 Lauren Mutti, a former Jackson Walker partner and the current Senior Vice President of Labor and Employment at our client Southern Glazer's Wine and Spirits, LLC, was appointed Chair of the Board of Directors of Lambda Legal. Lambda Legal is the oldest and largest national legal organization whose mission is to achieve full recognition of civil rights for LGBTQ+ Americans and everyone living with HIV. In the Q&A below, Lauren discusses her role at Southern Glazer's and her time at JW.
Where do you work and what is the nature of your responsibilities?
I work for Southern Glazer's Wine and Spirits as Senior Vice President – Labor & Employment. I oversee a team of 30 lawyers, legal professionals, compliance specialists and labor relations specialists that manage all aspects of labor & employment risk management at the Company. We are responsible for bargaining and implementing our 32 collective bargaining agreements, manage national litigation, investigate employee complaints, and generally give advice to mitigate risk regarding labor and employment matters.
What do you appreciate the most about the time you spent at JW?
I appreciate the mentorship, especially by Gary Fowler and Retta Miller, and the friendships, especially our group of JW ladies who were my rock and support growing up at the firm.
Do you have a favorite JW memory you would like to share?
I have so many, but some of my favorites include any lunch or clerk outing where Mike Laussade was present, attending NELC conferences, and holiday lunches at the Zodiac room.
Where do you see your career heading?
I love working for Southern Glazer's and growing my team and department there. I hope to be with this Company for many years to come.